About Us
Established in 1973
Established in 1973, SAS Group of Companies launched their first company Saifuddin & Sons and has since scaled into a highly dynamic, multifaceted organisation. Under the leadership and guidance of the founder, Mr Murtaza Saifuddin, the SAS Group has expanded into various sectors of the economy with an uncompromising dedication to high-quality service delivery, and excellence within every aspect of operations.
With the integration of our companies and their respective services and resources, the Group has the distinct advantage of offering our clients a highly reliable as well as economical solution to meet all their requirements. SAS Group employs a multicultural team of highly skilled and efficient individuals. We place great emphasis on employee development, with the belief that happy employees will deliver better services to our customers.
OUR SERVICES
What We Offer
01
JOINERY
Many people tend to completely overlook wooden flooring mainly because it is initially more costly than other types of flooring. And many people also completely overlook its great benefits in terms of quality, aesthetic appeal and maintenance. If you are thinking of putting in wooden floors, you can never go wrong. All types of wooden flooring have unmatched natural beauty and can go with any décor – modern, traditional, classic, you name it. Wood flooring goes in any room although you have to know that some areas warrant specifications like the heavy-duty ones – kitchen or basement.
When it comes to choosing the type of wood flooring for your home or office, it can be quite a tough choice if you do not know anything about it and the factors that must be considered. Weighing up the cost, design and durability, you can leave it up to SAS INTERNATIONAL FZE one of the reputable companies in uae.
02
Glass & Aluminum
Available in single and double door configurations, our entrance doors are available in a complete range of glazing formats and include several added security features, including multi point locking mechanisms. Manufactured with sustainable aluminum, our unique windows offer elegant and slim lines alongside a full range of features, options and finishes. Get stylish, contemporary aluminum windows of your choice. We install automatic aluminum sliding doors which are ideal for entrances that require high volume access. Automatic doors are often installed at entrances to retail stores, office buildings and showrooms.
About SAS INTERNATIONAL FZE
CEO's Message
SAS began its journey in UAE in 1973, and from our humble beginnings we have grown into group that has become a leader in catering several segments within the construction industry. As we celebrate a GIANT more than 45-year milestone, we want to acknowldge the renewed faith in the quality of what we stand for from all our vendors, partners and esteemed clients. We are committed to continue striving to exceed expectations as we head on to our next milestone with your continued support.
Thank you for being part of our journey.
Mr.Murtaza Saifuddin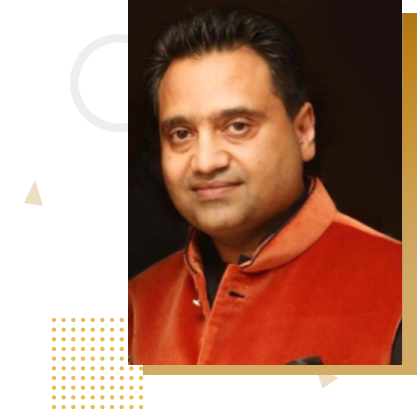 SAS Divisions
Sister Companies






We Work With
Valuable Clients
SAS International FZE's clients are everything to us, their satisfaction is of utmost importance. To ensure our customers' satisfaction we leave no stones unturned when it comes to the quality of the work and materials used, timely completion of projects within the stipulated budget. This is what sets us apart from other interior design and turn key contractor companies in Dubai and UAE.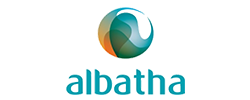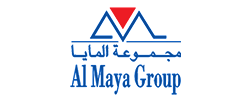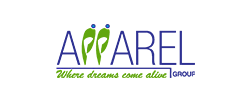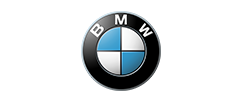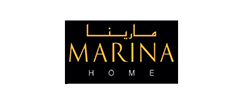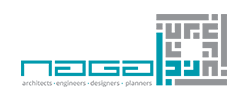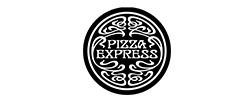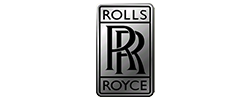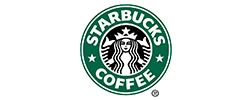 Some thoughts from Us
Our Employees
We feel proud for our expert team members
Kasim Raj
General Manager
Dileep Kumar
Project Head
Kaifi Nawaz
Factory Manager
Vipin Gopi
Design Lead
Nabeel Nazeer
Quantity Surveyor